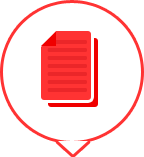 HOTTEST LISTINGS
Are you looking for the Hottest Listings? This website is being updated Real Time, which means that new homes will appear on this website before realtor.ca.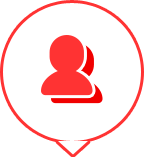 KNOWLEDGEABLE AGENT
Keith is Knowledgeable of the purchase and sale process as well as the real estate market status in HRM and he enjoys sharing his knowledge and experience with his clients.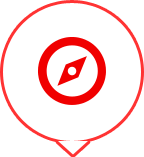 EXPERTISE & GUIDANCE
Keith is here to guide and assist you from where you are now to where you want to be for all of your real estate needs in the Halifax Regional Municipality.